Digital Adoptions are Hard, and Transformational Ones are Harder
Reimagine How You Build Your Enterprise Platform
Appzouk empowers you to develop customized enterprise workflow management systems for your business and helps you succeed with an effortless digital transformation.
1. Configure
Bespoke solutions for your changing demands
Appzouk helps you build custom-made applications for your organizational needs. It's quick, economical, and everything you'd ever want for your workplace.
2. Collaborate
Digital-first workplace for anywhere operations
Master cross-functional collaboration with mobility. Automate processes in compliance with standard guidelines. Eliminate Risks and human errors.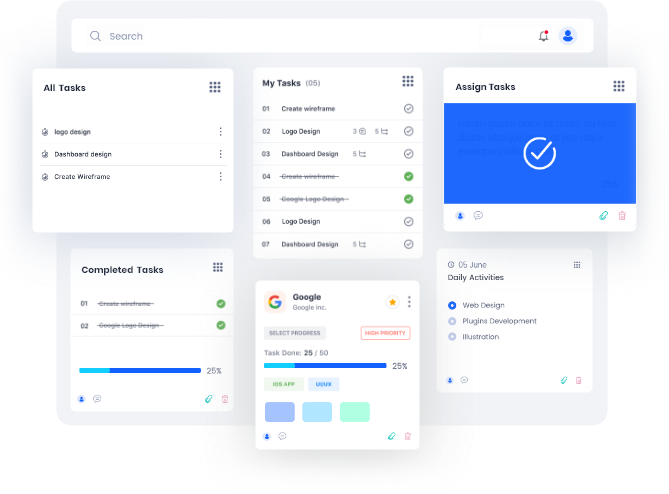 3. Communicate
Quick insights and responses
Generate real-time insights and respond quickly with process-driven data to make informed decisions avoiding high cost for lacking data quality management.
The Power of Digital Transformation
Put to work unified all across your system.
Integrated Resource Management
Everything you need to manage and focus on your people, assets and inventory in day-to-day business.
Automated Process Management
Build, execute and monitor workflows within programs and projects effectively for an optimized process management.
Actionable Insights Management
Leverage the agile workflow management system to gather actionable insights on work patterns, customer needs, and employee collaboration.
Empowering Industries Everyday, Everywhere
Curated workflow automation software powered by agile innovation methodology to meet your industry needs.